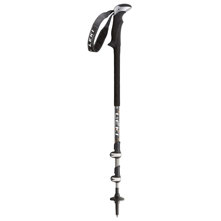 SKU: LKITAXSN
AERGON Thermo XL Grip
Speedlock
Performance basket
Carbide tip
Ultra sonic finish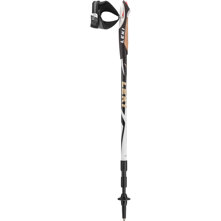 SKU: LKITC
100% High Modulus Carbon shaft
Shark grip
Interchangeable basket system
Carbide Flextip
Rubber fitness traction tip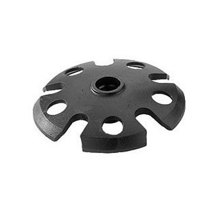 SKU: LKISB
3.75 in. diameter
Weight: 0.1 lb.
Snowsports
Your Price:
$8.95
$11.95 $3.00 (25%)
In Stock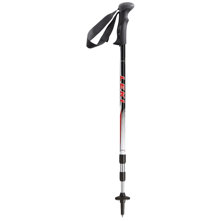 SKU: LKITRN
Roundtop soft grip
Super lock system
Performance basket
Carbide tip
Ultra sonic finish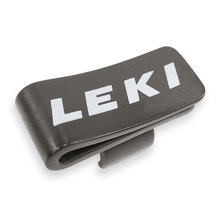 SKU: LKISC
Compatibility with pack-strap or belt
Weight with packaging: 0.1 lbs.
Set of two
Compatible with Leki poles
Hands-free convenience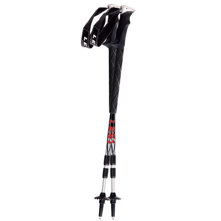 SKU: LKITX
Three-section aluminum shaft
Soft anti-shock lite system
Aergon thermo long grip
Performance basket
Anodized finish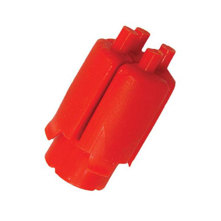 SKU: LKISES
Easily locks or unlocks onto poles
Three varieties available
Fits newer, older model Makalu poles
Split dowel construction
Starting at:
$4.99
$7.95 $2.96 (37%)
In Stock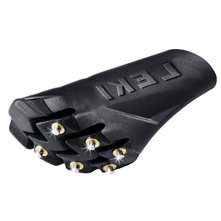 SKU: LKISRT
Vulcanized rubber
Six carbide spikes
Fits over carbide flextip
Weight: .05 lbs. (with packaging)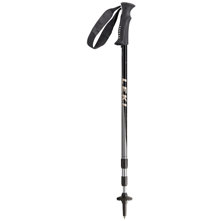 SKU: LKIV
PAS soft grip
Classic expander lock system
Carbide tip
Ultra sonic finish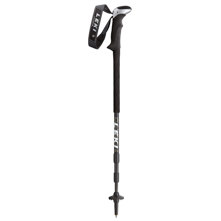 SKU: LKICX
AERGON Thermo XL Grip
Super Lock System
Performance Basket
Carbide Tip
Extended Foam Grip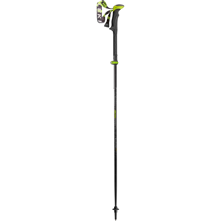 SKU: LKIMVT
Titanium construction
Speed lock system
Aergon grip technology
Push-button release mechanism
Fleece-lined wrist strap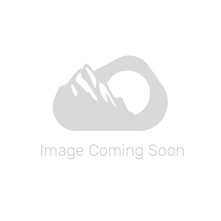 SKU: LKICASLA
Aergon compact grip
Air textured strap
Speed, super lock system
Soft antishock system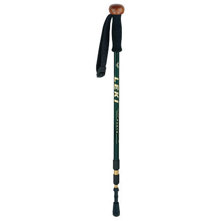 SKU: LKISS
30.5 in. to 57 in. Adjustable length
Rosewood knob with foam grip
Carbide flextip (with removable rubber tip)
Interchangeable basket system
SAS anti-shock system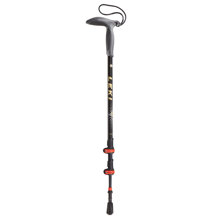 SKU: LKIWSL
AergoMED Grip
SpeedLock locking system
Performance basket
Universal carbide tip
Ultra sonic finish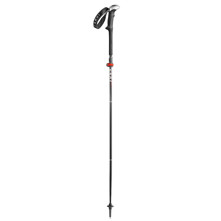 SKU: LKIMS
AERGON Thermo extended foam grip
Carbide Tip
Lightweight aluminum shafts
Weight: 17.6 oz.
Length: 110 ft.
Starting at:
$89.95
$159.00 $69.05 (43%)
In Stock