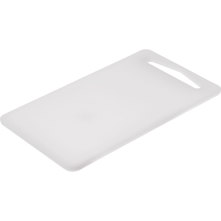 SKU: GSICBLR
Material: Polyethylene
Dimensions: 0.5 in. x 5 in. x 15.75 in.
Weight: 21.1 oz.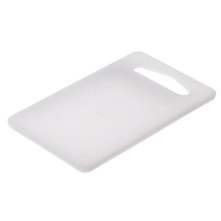 SKU: GSICBSM
Polyethylene material
Small and compact
Easy cleaning
Dimensions: 0.375 in. x 5.75 in. x 9.625 in.
1/4 in. thick polyethylene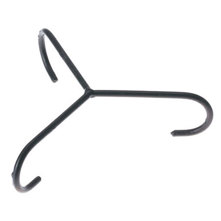 SKU: GSIDOS
Dimensions: 4 in. x 11 in. x 11.25 in.
Material: Steel
Stable Base
Rugged steel wire rack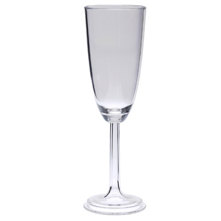 SKU: GSICHF
Base snaps into rim
Dimensions: 4.5 in. x 2.3 in. x 2.3 in.
Made of BPA-Free resin
Weight: 1.7 oz.
Material: Co-polyester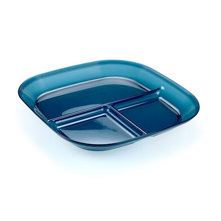 SKU: GSIDPBL
100% recyclable
25% weight savings
Dimensions: 9.2 in. x 9.2 in. x 1.1 in.
Dishwasher safe
Weight: 3.7 oz.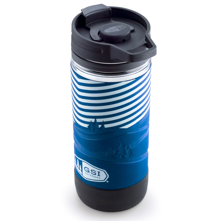 SKU: GSICJP
Spill- resistant
Comfortable PLUSfoam
Recycled Neoprene sleeve
Non-slip foot
Slim profile fits car cup holder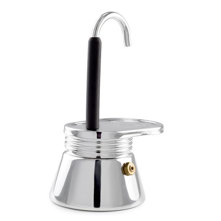 SKU: GSIE1CS
Weight: 8.2 oz.
Material: Stainless Steel
Includes instructions and recipes
Glacier Stainless construction
Brews one double shot (2.5 fl. oz.)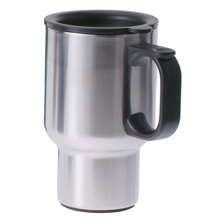 SKU: GSICM
18/8 stainless steel
European Styling
Glacier Stainless
Weight: 10 oz.
Your Price:
$8.22
$10.95 $2.73 (25%)
In Stock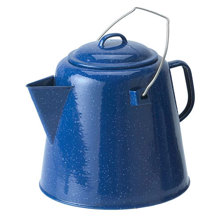 SKU: GSIECB20
Heavy-gauge steel
Classic speckled enamel finish
Withstands scratches and chipping
Three-ply construction
Bail handle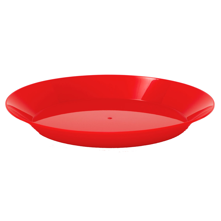 SKU: GSICP
Weighs 3.2 oz.
Polypropylene construction
0.45 Lb weighs with packaging
Lightweight
Perfect for picnics, camping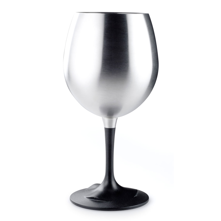 SKU: GSIGSNRWG
Stainless-steel construction
Non-slip base
Stemless design
Detachable base
Glacier stainless steel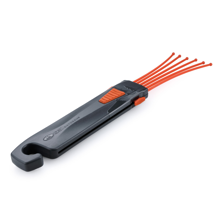 SKU: GSICW
Collapsible tips
Integrated hook
Silicone grip
Lightweight material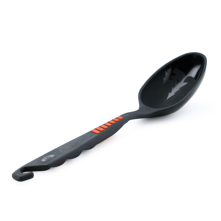 SKU: GSIPSP
Length: 7.4 in.
Integrated hook
Material: Nylon 6-6, Silicone
Silicone grip
Weight: 0.5 oz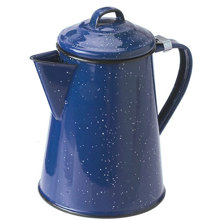 SKU: GSIECP
Enameled Steel
With Coffee Pot & Lid
Durable and stylish
For Heating Liquids
Starting at:
$11.95
$22.95 $11.00 (48%)
In Stock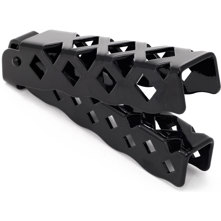 SKU: GSIDBG
Dimensions: 5.25 in. x 1.25 in. x 1.25 in.
Non-scratch non-stick design
Fits GSI Outdoors cook sets 
Material: Aluminum
Weight: 2.1 oz.