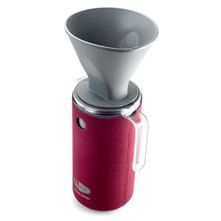 SKU: GSIJD50
Car camping
Insulating EVA sleeve
Silicone drip
Compact packing and storage
Easy-to-clean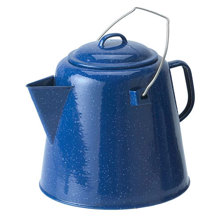 SKU: GSIECB20
Heavy-gauge steel
Classic speckled enamel finish
Withstands scratches and chipping
Three-ply construction
Bail handle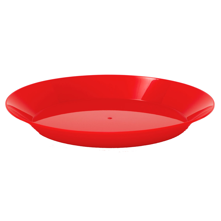 SKU: GSICP
Weighs 3.2 oz.
Polypropylene construction
0.45 Lb weighs with packaging
Lightweight
Perfect for picnics, camping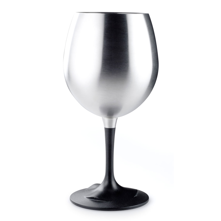 SKU: GSIGSNRWG
Stainless-steel construction
Non-slip base
Stemless design
Detachable base
Glacier stainless steel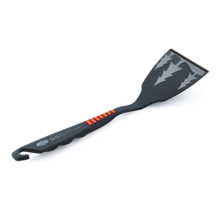 SKU: GSIPS
Compact design
Nylon 6-6 construction
Reinforced Silicone grips
Integrated Hook
Length: 7.10 in.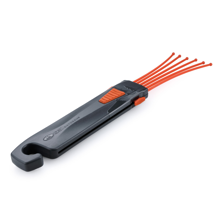 SKU: GSICW
Collapsible tips
Integrated hook
Silicone grip
Lightweight material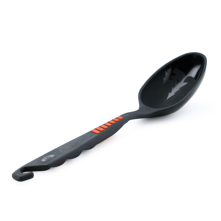 SKU: GSIPSP
Length: 7.4 in.
Integrated hook
Material: Nylon 6-6, Silicone
Silicone grip
Weight: 0.5 oz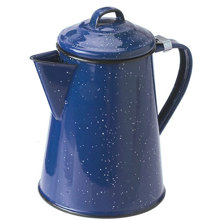 SKU: GSIECP
Enameled Steel
With Coffee Pot & Lid
Durable and stylish
For Heating Liquids
Starting at:
$11.95
$22.95 $11.00 (48%)
In Stock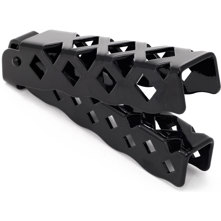 SKU: GSIDBG
Dimensions: 5.25 in. x 1.25 in. x 1.25 in.
Non-scratch non-stick design
Fits GSI Outdoors cook sets 
Material: Aluminum
Weight: 2.1 oz.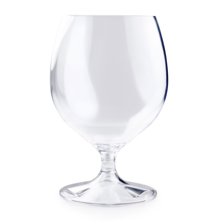 SKU: GSIHDG
Detachable base
BPA-free Co-polyester
15 fl. oz. Snifter
Nesting stem base
Weight: 0.17 lbs.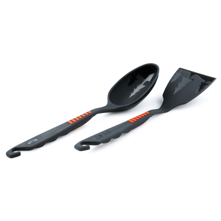 SKU: GSIPSS
Compact design
Size: 7.40 in. x 1.90 in. x 1.20 in.
Integrated hook 
Material: Nylon 6-6, Silicone
Weight: 0.9 oz.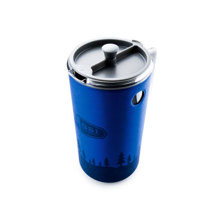 SKU: GSIJPN
Lightweight and shatter-resistant
BPA-Free Carafe
Double-walled
Insulated lid holds in temperature
Insulating EVA sleeve
Starting at:
$27.95
$39.95 $12.00 (30%)
In Stock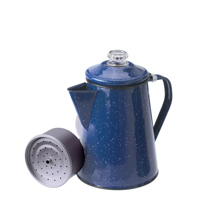 SKU: GSIECPR
Enamelled Steel
With Coffee Pot & Lid
For Heating Liquids
Percolator included
Starting at:
$24.95
$27.95 $3.00 (11%)
In Stock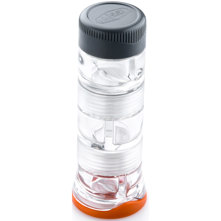 SKU: GSISM
Modules screw together, Twin compartment shakers
Convenient filler cap stores, Clever modular design
Clear co polyester resin body, shaker
Lightweight, clear and resilient, Waterproof caps
Material: Co-polyester, Salt + Pepper Shaker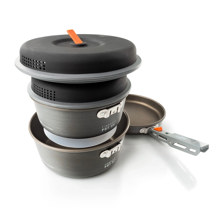 SKU: GSIPBCSM
3-liter pot with lid
5-liter pot with lid
9 Inch
fry pan
Cutting board