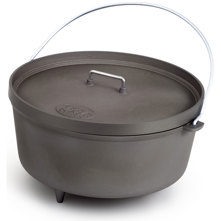 SKU: GSIDOH14
Cast aluminum
Weight: 8 lbs.
Edge lip Lid
Material: Hard Anodized Aluminum
Dimensions: 15.8 in. x 15.7 in. x 7.5 in.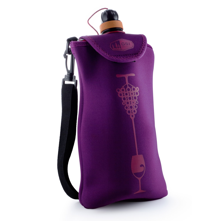 SKU: GSIWT
Shoulder strap
750 ml. Soft Sided Wine Reservoir
Insulating Neoprene Tote
2 Nesting Wine Glasses
Stylish neoprene design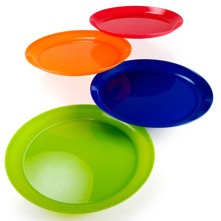 SKU: GSIGPS
Color-coded plates
Material: Polypropylene
Backpacking plate set
Temperature resistant
Weight: 0.313 lbs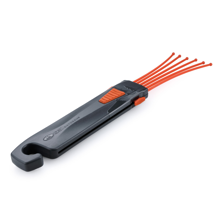 SKU: GSICW
Collapsible tips
Integrated hook
Silicone grip
Lightweight material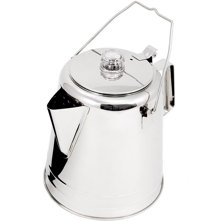 SKU: GSISPC
Seamless, ultra-rugged percolator
Glacier Stainless steel
Unmatched taste and performance
Corrosion-resistant
Marine-grade stainless steel
Starting at:
$44.95
$109.95 $65.00 (59%)
In Stock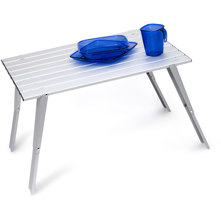 SKU: GSIMCT
Accordion fold design
Anodized Aluminum construction
Sturdy design
Dual height 
Weight: 4.38 lbs.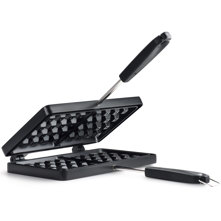 SKU: GSIBWI
Aluminium construction
Detachable handles 
Even-heating surface
Non-stick coating
Makes waffles on stove top or campfire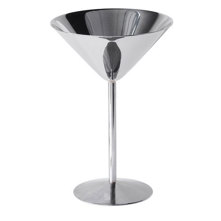 SKU: GSIMTGS
Stainless Steel body
High polished exterior
Brushed interior
Capacity: 6 fl. oz.
Cooling ability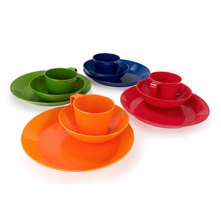 SKU: GSIC4PTSMU
Recyclable
Stack and carry
Flexible material
Convenient mesh bag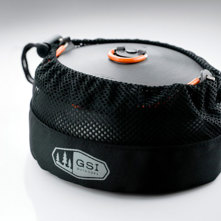 SKU: GSIHK
Stuff sack
Telescoping foon
1.0 lt. Kettle
14 fl. oz. insulated mug
14 fl. oz. bowl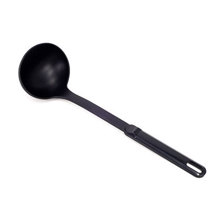 SKU: GSINYL
Dimensions: 11.8 in. x 2.1 in. x 3.6 in.
Dishwasher Safe
Lightweight: 1.8 oz.
Material: Nylon 6-6
Heat Resistant Nylon
Your Price:
$3.95
$4.50 $0.55 (12%)
In Stock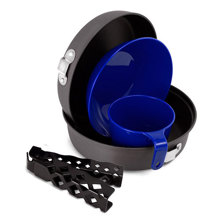 SKU: GSIEMK
5-in-one cookware
Material: Hard Anodized Aluminum
Non-stick Coat
Double rolled rims
Mess stuff sack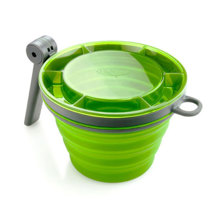 SKU: GSICFSM
Collapsible bellows design
Folding handle
Sure-sealing lid
Perfectly-suited to rehydrating meals
Materials Silicone and Clear Polypropylene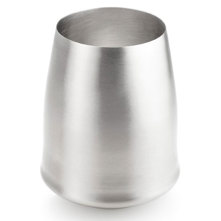 SKU: GSISWGS
Made of High-Grade stainless steel
Stemless
Kick-Stand Ring
Easy to take along anywhere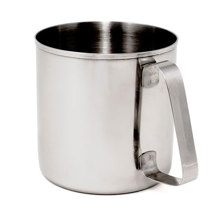 SKU: GSISC
18-8 stainless steel
Dimensions: 4.7 in. x 3.5 in. x 3.5 in.
Weight: 3.8 oz.
Capacity: 14 fl. oz.