Kitchen and Cookware for Hiking and Camping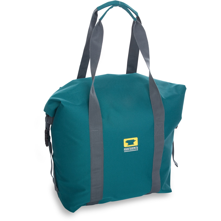 SKU: MTSRTCC
Roll down top
Tie-down loops
Dual handles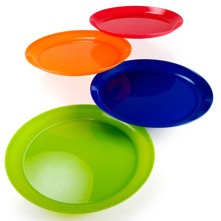 SKU: GSIGPS
Color-coded plates
Material: Polypropylene
Backpacking plate set
Temperature resistant
Weight: 0.313 lbs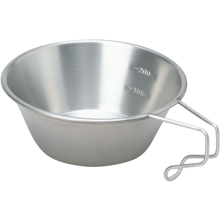 SKU: SPKTBC
Unique Ergonomic handle
Inside measurement marks
Fabricated with Titanium materials
Weight: 1.4 oz.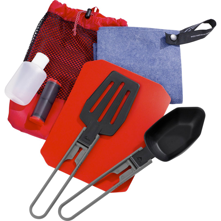 SKU: MSRUKS
Lightweight
Dish Towel
Foldable Spoon
SKU: GSIGSCS
Stacking design snaps together
Convenient and space saving
Virtually-unbreakable
Made of Lexan resin
Color-coded for personal identification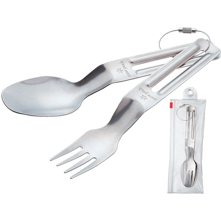 SKU: SPKTBFS
Titanium Material
Minimalist Look
Lightweight
Simple Design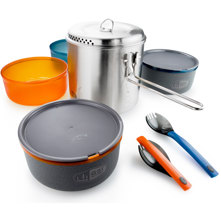 SKU: GSIGSD
Stainless steel lid with integrated strainer
1.8 L stainless steel pot
Two 20 fl. oz. insulated mugs
Folding handle
Two 20 fl. oz. bowls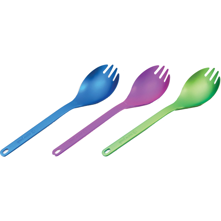 SKU: SPKTCS
Exclusive fun colors and design
Material: Titanium
Rust Free
No Metallic Smell
Dimensions: 6.5 in. x 1.625 in.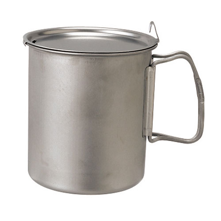 SKU: SPKTT7C
Grade A Titanium pot and lid
Corrosion resistant
Adjustable handles
Weight: 4.8 oz.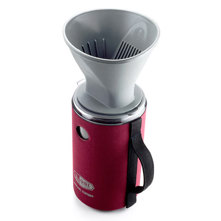 SKU: GSIJD30
Silicone lid
Compact packing and storage
Co-polyester and Silicone
Includes a reusable cloth filter
Compatible with #4 and #6 filters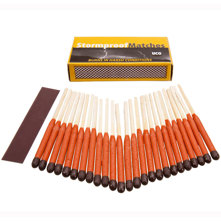 SKU: UCOSM
Windproof and waterproof matches
Extended length
15 seconds burn time
25 matches box and spare striker
Starting at:
$3.69
$4.95 $1.26 (25%)
In Stock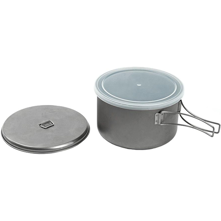 SKU: SPKTCSP
Titanium lid and polyethylene lid
No metallic taste or smell
Weight: 7.9 oz.
Adjustable handles
Mesh storage sack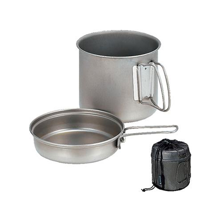 SKU: SPKTT9C
Grade A Titanium pot and lid
Corrosion resistant
Weight: 6.2 oz.
Adjustable handles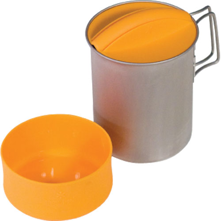 SKU: SPKHSC
Titanium pot
Silicone cup and lid
Mesh storage bag
Weight: 6.1 oz.
Capacity: pot - 28 fl. oz., cup - 10 fl. oz.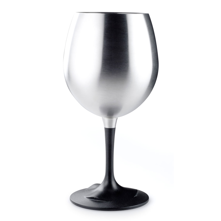 SKU: GSIGSNRWG
Stainless-steel construction
Non-slip base
Stemless design
Detachable base
Glacier stainless steel