Accessories for Holiday Shopping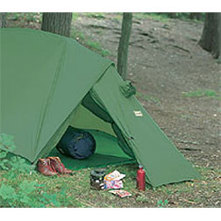 SKU: ERKVT2
Lite-Set option
75-denier polyester taffeta construction
Webbing stake-out loops, grommets
Buckle release component included
Area 12.5 sq. ft.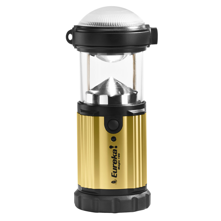 SKU: ERKM185
Rippled convex reflector cone
Textured opaque lens
Green LED locater
Aluminum housing with anodized finish
Carry strap and carabiner-style clip
Your Price:
$24.95
$31.95 $7.00 (22%)
In Stock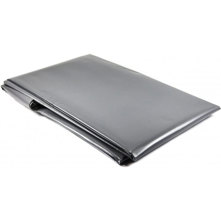 SKU: ERKFSS
Protection from water
Heavy-duty 6 mil polyethylene
Pre-sized to fit tent floor
Starting at:
$10.95
$21.95 $11.00 (50%)
In Stock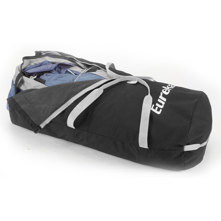 SKU: ERKTCD
35 in. x 15 in. x 15 in.
1000D nylon cordura PU fabric
Poly web shoulder strapa
Reinforced web
3 mm. rope with cordlock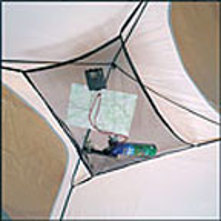 SKU: ERKGLD
Easy to attach
Holds necessary items
Takes items off the floor
Fits Dome tents
Your Price:
$4.75
$7.95 $3.20 (40%)
In Stock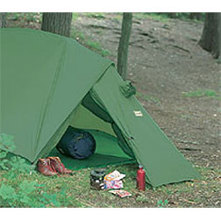 SKU: ERKVT4
Fits all Eureka Timberline 4 tents
Material: taffeta nylon
Waterproof
Area: 14 sq. ft.
Weight: 1 lb., 5 oz.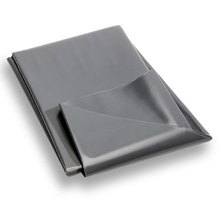 SKU: ERKFSR
Protection from water
Heavy-duty 6 milpolyethylene
Pre-sized to fit tent floor
Starting at:
$10.95
$39.99 $29.04 (73%)
In Stock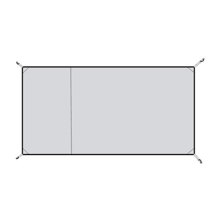 SKU: ERKFPPPA
Placed beneath the tent
Protects the tents floor
Keeps the bottom clean
Extra layer of protection
Heavy-duty 6 mm. polyethylene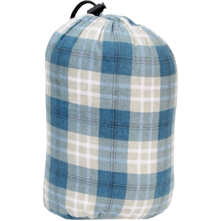 SKU: ERKCP
Made with comfortable cotton flannel
Filled with 11 oz. of Thermashield
Comes with its own stuff sack
Compressible
Your Price:
$11.95
$14.99 $3.04 (20%)
In Stock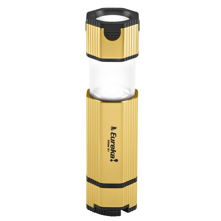 SKU: ERKG51
Telescopic expanding housing
Collimator creates focused beam
Lever-style on/off switch
Polymer C-hook in base
Carry strap and carabiner-style clip
Your Price:
$23.95
$29.99 $6.04 (20%)
In Stock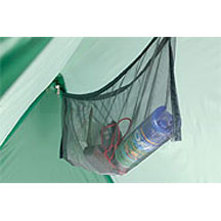 SKU: ERKGLA
Easy to attach
Holds necessary items
Takes items off the floor
Fits A-frame tents
Your Price:
$11.95
$14.99 $3.04 (20%)
Low Stock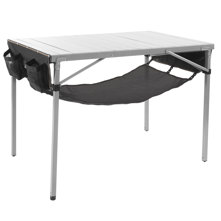 SKU: ERKCST
Powder coated steel frame
Quick and easy to assemble
Two bottle holsters
Webbing paper towel rack
Adjustable foot
Your Price:
$99.95
$119.99 $20.04 (17%)
Out of Stock