Accessories for Holiday Shopping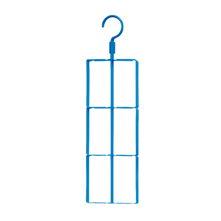 SKU: CMLRD
Upside down reservoir hanger
For storage
Adaptable
Fits any Omega baffled reservoir
Lifetime guarantee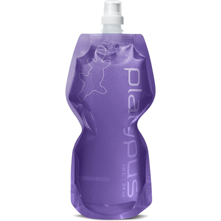 SKU: PPSBCLN
Lightweight, 80% less than others
High quality materials
100% BPA free
Taste free
Starting at:
$7.95
$12.95 $5.00 (39%)
In Stock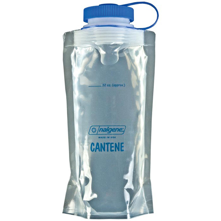 SKU: NLGWMFC32
Capacity: 32 oz.?
Collapsible structure
Dishwasher-safe construction
Wide-mouth design
Temperature resistance from -20ºF to 220ºF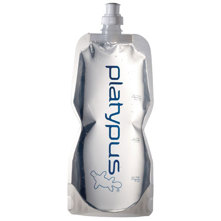 SKU: PPSBPR
Added durability
Easy to carry
Anti-microbial treatment
Lightweight
Compatible with other lids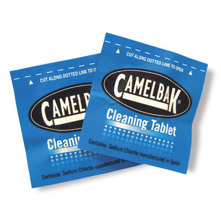 SKU: CMLCTB
Safe
Chlorine Dioxide Formula
8 Packets
Quick Dissolving
Removes deposits in reservoir, and delivery tube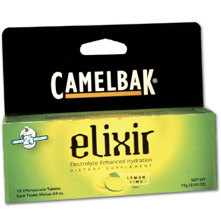 SKU: CMLE
Sugar-free
12 Effervescent electrolyte tablets
No sticky residue to clean
No pre-mixing or stirring necessary
More electrolytes
Your Price:
$4.99
$8.95 $3.96 (44%)
In Stock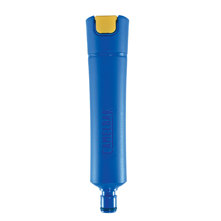 SKU: CMLFRF
Fast filtration
120 L per filter 
Quick link system
Plant-based Carbon
Lifetime guarantee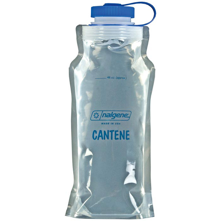 SKU: NLGWMFC48
Capacity: 48 oz.
Collapsible structure
Dishwasher-safe construction
Temperature resistance 
Weight with packaging: 0.5 lbs.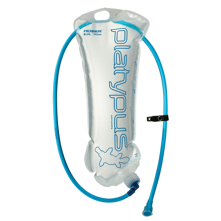 SKU: PPSHN
Slime Guard anti-microbial treatment
 Hands Free Hydration System
 Modular Design and HyperFlow Bite Valve
1 L – 34 oz. weighing 3 oz.
1.8 L – 60 oz. weighing 3.5 oz.
Starting at:
$22.95
$24.95 $2.00 (8%)
In Stock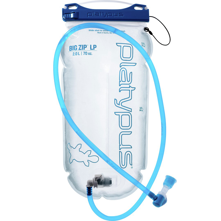 SKU: PPSBZL
Slide Lock
Slim Design
100% Free of BPA
Taste-Free
Silver Ion Microbial
Starting at:
$34.95
$36.95 $2.00 (5%)
In Stock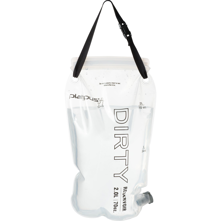 SKU: PPSGWFR2
Dual-layer laminate
 Reservoirs are interchangeable
 Weighs 5.04 oz.
 Meet the needs of any trip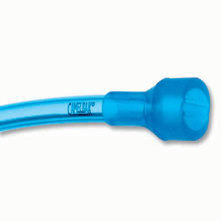 SKU: CMLBBV
Medical-grade silicone construction
Big Bite™ Valve
Durable
Self-seal
One-piece design