Accessories for 10 Percent Plus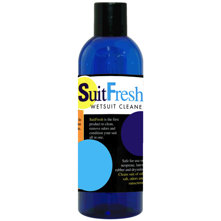 SKU: AQUSF8
Cleans, deodorizes and conditions
Suitable for wet or dry suits
Spray applicator
Safe spray
Extends suit life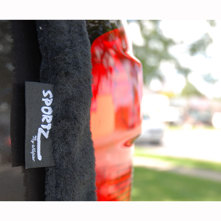 SKU: SPZSP
Protects vehicles exterior from tent straps
Strap protectors slide over existing tent's straps
Includes 6 strap protectors
Ideal for Truck Tents
Weight: 0.7 lbs.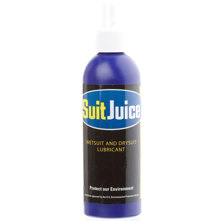 SKU: AQUSJ8
Wet suit
Body lubricant 
Eliminates odors, body oils and acids
Prolongs suit life
Use on Neoprene and Latex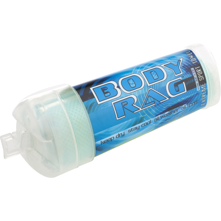 SKU: AQUBRT
Hydrophilic micro-porous towel
High tech
Polymer sponge
Reinforced high-tech polymer material
Extremely durable
Your Price:
$14.95
$19.95 $5.00 (25%)
In Stock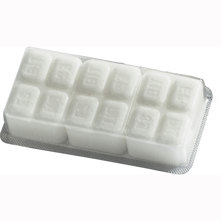 SKU: UCOESSFC12
Virtually smokeless
Residue-free solid fuel tablets
Includes 12 tablets
Individually packed
Waterproof packaging
Your Price:
$5.95
$7.99 $2.04 (26%)
In Stock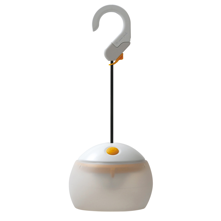 SKU: SPKHL
Output: 100 Lumens
Burn time: up to 8 hours
Dimensions: 4 in. x 9.8 in. (DxH)
Batteries: Four AA Alkaline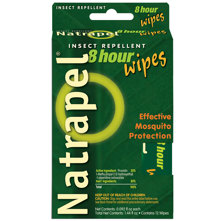 SKU: AQUNMRW
DEET free
20% picaridin formulation
Not oily or greasy
Repels all insects for eight hours
Effective protection from all insects
Your Price:
$4.79
$5.99 $1.20 (20%)
In Stock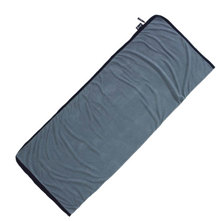 SKU: SMJFRL
Double brushed 100% polyester micro fleece
Tricot trim fabric
Full length, two-way zipper
Matching polyester micro fleece stuff sack
Size: 32 in. x 76 in.
Your Price:
$30.95
$44.95 $14.00 (31%)
In Stock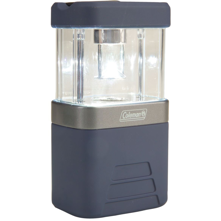 SKU: CMNE4APAL
Lightweight design, collapsible to half size
Shock-resistant and non-slip ABS outer shell
Lower case is durable metalized
4 modes - high, low, emergency strobe and off
Uses 4 AA cell
Your Price:
$21.95
$24.95 $3.00 (12%)
In Stock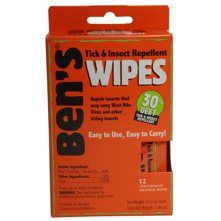 SKU: AQUBW12
Based and designed for outdoor enthusiasts
Long lasting
Works on biting insects and ticks
12 piece travel size
30% DEET based
Your Price:
$4.79
$5.99 $1.20 (20%)
In Stock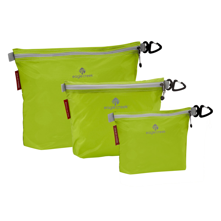 SKU: EGCPSSS
Ultra lightweight Silnylon Rip-stop
Carry clip
Weather-resistant
Anti-staining properties
Translucent construction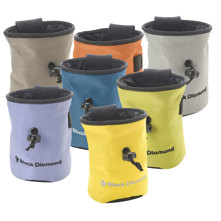 SKU: BKDCHB
Stand-up design 
Pliable rim
Fleece lined
Quick-lock open/closure design
Parachute-cord belt
Starting at:
$12.95
$16.95 $4.00 (24%)
In Stock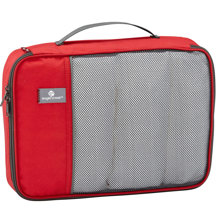 SKU: EGCPI2SHC
Mesh top
LinkSeal Mesh side
Floating LinkSeal Mesh divider
Starting at:
$9.99
$18.00 $8.01 (44%)
In Stock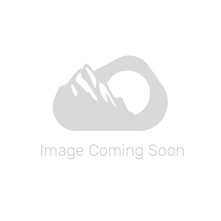 Your Price:
$4.45
$4.95 $0.50 (10%)
In Stock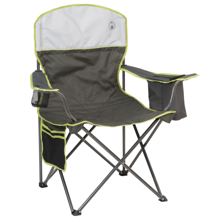 SKU: CMNOQCS
325 lbs. weight capacity
Steel frame
4 cans built-in arm rest cooler
Mesh cup holder
Magazine/items storage pocket