Accessories for Camping and Hiking Tents
Take shelter and enjoy the great outdoors in a new camping tent! Browse our wide selection of shelters, truck tents, screen houses, and kids tents to find the tent size and features you need for your next camping trip. Once you've found the perfect tent, complete your base camp with camping cookware and proper camp lighting. And don't forget to pack extra tent poles and stakes!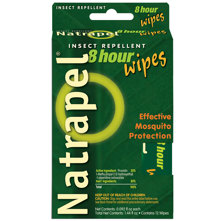 Your Price
$5.99
List: $6.99 SAVE $1.00
DEET free
20% picaridin formulation
Not oily or greasy
Repels all insects for eight hours
Effective protection from all insects
In Stock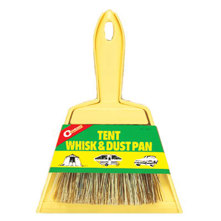 Sturdy Thermoplastic construction
Flagged tip polypropylene
Length: Dust Pan 8-1/2"
Weight: 3 -1/2 oz.
In Stock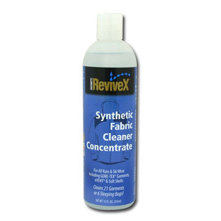 Your Price
$7.95
List: $9.00 SAVE $1.05
4x Concentrated formula
Up to 21 garments usage
12 fl. oz. Bottle
In Stock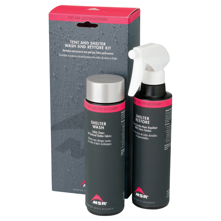 Two-step cleaning system
Odor reducer
Water repellent finish restorer
DWR restoring formula
Water-soluble solution
In Stock