Accessories for Backpacks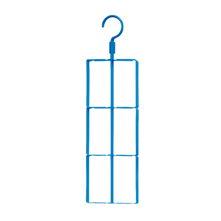 SKU: CMLRD
Upside down reservoir hanger
For storage
Adaptable
Fits any Omega baffled reservoir
Lifetime guarantee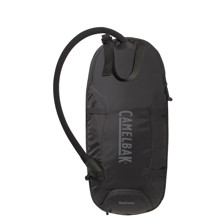 SKU: CMLST100N
Insulated cover
Quick link system
Hydroguard
Insulated carrier
Your Price:
$38.95
$41.95 $3.00 (7%)
In Stock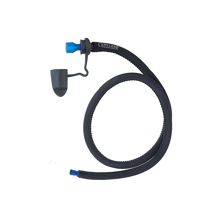 SKU: CMLTCKN
Insulated tube
Big Bite Valve
Bit Valve Cover
Mouthpiece with cover
Insulated tube cover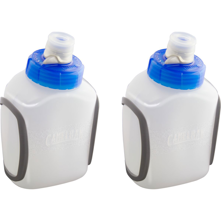 SKU: CMLPA8
Arc grip
Self-sealing Jet valve
HydroGuard technology
Elastic webbing
Essentials pocket
SKU: CMLPBCN
Big Capacity Insulated Beverage Bottle
Dual-Wall Design
Light to Carry Squeezable Construction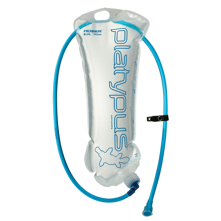 SKU: PPSHN
Slime Guard anti-microbial treatment
 Hands Free Hydration System
 Modular Design and HyperFlow Bite Valve
1 L – 34 oz. weighing 3 oz.
1.8 L – 60 oz. weighing 3.5 oz.
Starting at:
$22.95
$24.95 $2.00 (8%)
In Stock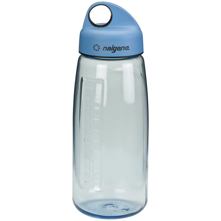 SKU: NLGNWWB24
Capacity: 24 oz.
53 mm. opening 
Material: BPA-free co-polyester
Handy loop
Slim profile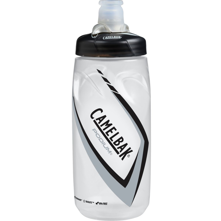 SKU: CMLPDB21N
Superior Multi-Use Hydration Bottle
Self-Sealing Opening Protects Contents
Lightweight Squeezable Design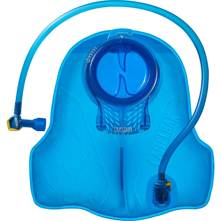 SKU: CMLLAR
Quick Line System
Quick-snap cap
Low-profile fit
Air-light fillport
Carry on hips
Starting at:
$24.95
$26.95 $2.00 (7%)
In Stock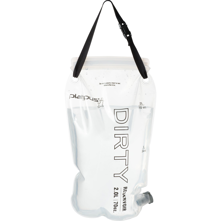 SKU: PPSGWFR2
Dual-layer laminate
 Reservoirs are interchangeable
 Weighs 5.04 oz.
 Meet the needs of any trip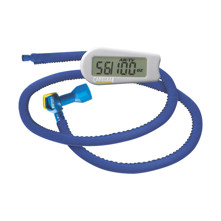 SKU: CMLAITF
Water gauge
Programmable
Pure Flow delivery tube
Insulated cover
Ergo HydroLock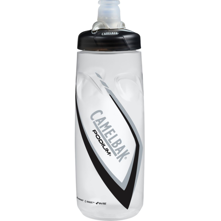 SKU: CMLPDB24N
Superior Multi-Use Hydration Bottle
Self-Sealing Opening Protects Contents
Lightweight Squeezable Design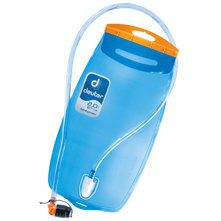 SKU: DTRS2
Co-extruded PE Material
Fits most hydration bags/rucksacks
High flow bite valve
Helix valve
Full width top opening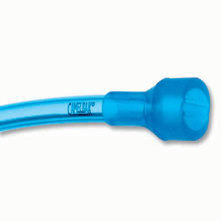 SKU: CMLBBV
Medical-grade silicone construction
Big Bite™ Valve
Durable
Self-seal
One-piece design
SKU: CMLACK
Click-in dryer
Folding dryer
2 brushes
Cleaning tabs